Social may be sexy, but Search still pays the bills.

— Tom Pick
SEO – Search Engine Optimization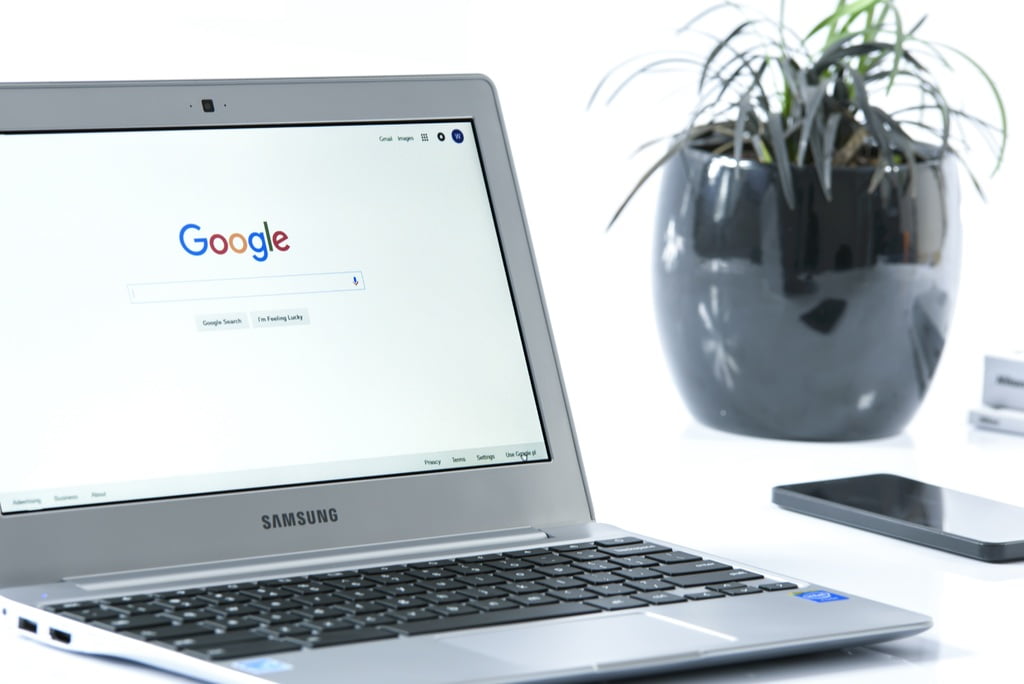 SEO
Social may be sexy, but search still pays the bills.

— Tom Pick
Get a good rank in Google, Bing, and other Search Engines to drive revenues through. DBC offers SEO – Search Engine Optimization and SEM – Search Engine Marketing Services to rank you higher in Search Engines.
SEO Services include
Keyword Research
SEO Strategy
On-Page Optimization (Pics and HTML tags, title, headings, etc. )
Off-Page Optimization ( Link Building)
Best Practices for optimum conversions
On-Page SEO
Website optimization for better indexing in Search Engines.
Off-Page SEO / Link Building
Off-page SEO / Link Building to raise your Website Rant in Google SERP – Search Engine Results Pages.
Best Practices
Follow Best Practices from the leading SEO professionals around the  globe.
No black hat techniques
No black hat techniques to raise fake numbers of visits and SEO Ranks which do not convert to sales.
No clumsy Keywords Stuffing
No clumsy non-professional keywords stuffings to increase fake SEO numbers, or for the more initial false traffic.
Customer Intent Optimized
You website content should and must be optimized according to the customer intention for proper sales conversions.
What Is SEO / Search Engine Optimization?
According to  Search Engine Land, a leading SEO agency
"SEO stands for "search engine optimization." In simple terms, it means the process of improving your site to increase its visibility when people search for products or services related to your business in Google, Bing, and other search engines. The better visibility your pages have in search results, the more likely you are to garner attention and attract prospective and existing customers to your business."
How SEO Marketing Works
Search engines, like google, bing, etc. read, scan, or crawl, different websites to better understand what the site is about.
Then they index all of these results and when a person searches for something they find the best matches into their index and deliver the results to him.
Why SEO is Important for your business?
Organic Search is Most Often the Primary Source of Website Traffic

SEO Builds Trust & Credibility

SEO is the Best Way to Understand the Voice of the Consumer

Good SEO Also Means a Better User Experience

Local SEO Means Increased Engagement, Traffic & Conversions

SEO Impacts the Buying Cycle

SEO is Constantly Improving and Best Practices are Always Being Updated

Understanding SEO Helps You Understand the Environment of the Web

SEO is Relatively Cheap and Very Cost-Effective

SEO is PR

It's a Long-Term Strategy

It's Quantifiable

SEO Brings New Opportunities to Light

If You're Not on Page One, You're Not Winning the Click – Especially With Zero-Click Results

SEO is Always Going to Be Here